Enriching Lives with Horses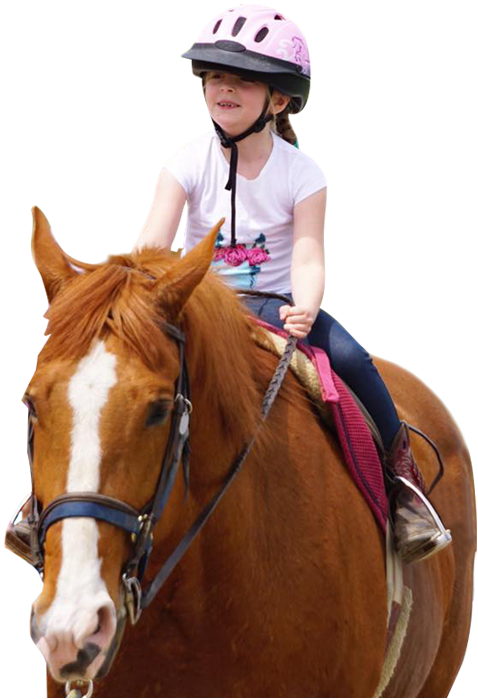 We conduct a variety of programming for all age groups. Our programs include therapeutic riding, equine assited learning, alzheimer's sensory experiences, vocational training, military programs, field trips, team building and more.
To learn more about all the programs we offer please visit our programs page
Dreams on Horseback is a non-profit with the mission of enriching lives with horses. We host over 18,000 participant hours of horse-partnered learning at our PATH, Intl. accredited centers in Blacklick, Ohio each year.
Participants Served in 2022
Hours volunteered in 2022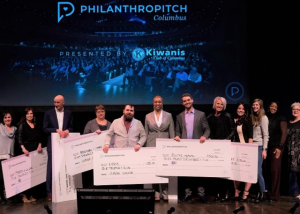 Come Watch Jennifer Hansen Fight Her Way Through the Shark Tank at Philanthropitch! Dreams on Horseback has been selected as one of four non-profit finalists to participate in ...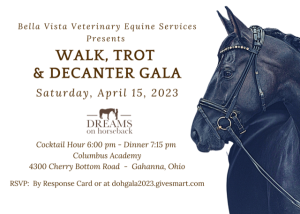 You won't want to miss this year's gala which will be held at the Columbus Academy. Special guest, Yolanda Harris, will lead us through an evening of frivolity ...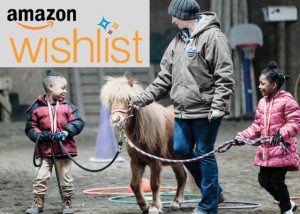 Make a donation from our Amazon Wishlist today and provided needed equipment for our horses, our participants, and our staff. AMAZON WISH LIST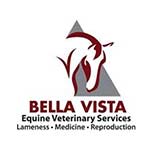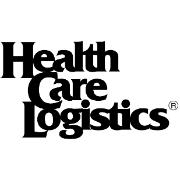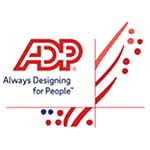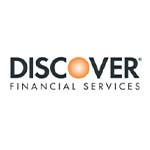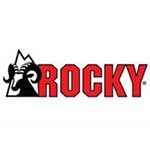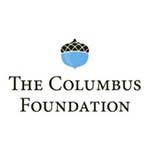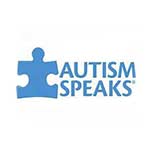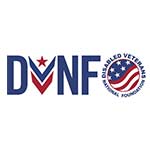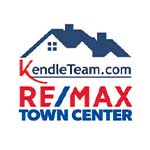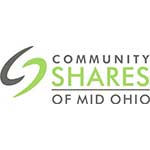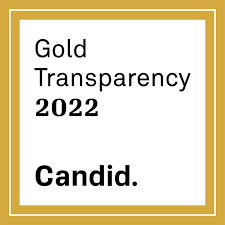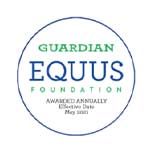 You can help support our participants dreams