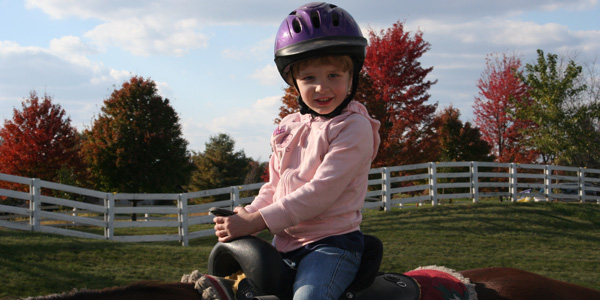 Therapeutic Riding
Children and adults with special needs tackle their individual challenges from atop one of our kind and gentle therapy horses. Trained and certified instructors use engaging activities and games to encourage their students to solve problems, face fears, and complete physical tasks. Students are assisted by supportive side-walkers and a horse handler as they grow in competence.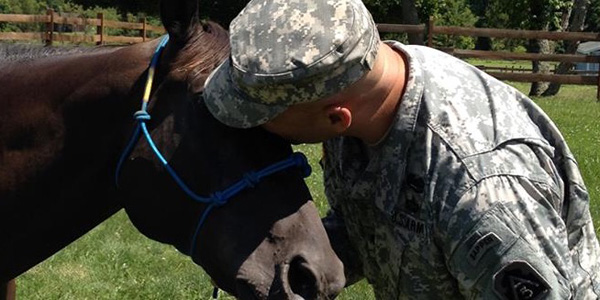 Military Connections
Dreams on Horseback is honored to host our military and veterans. These men and women learn the joys of horsemanship while participating in equine-assisted learning workshops that are designed with the unique experiences of military personnel and veterans in mind. Military and veterans are given the training necessary to serve as side-walkers or handlers for fellow service men or women riders or for our therapeutic lesson students.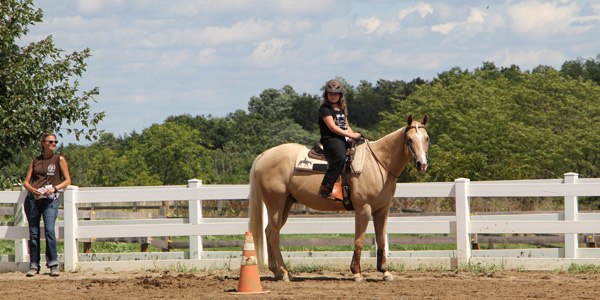 Tradional Riding Lessons
Dreams on Horseback offers traditional riding lessons for individuals wishing to learn to ride in either the English or Western tradition. These lessons are open to all individuals weighing less than 200 lbs. Whether your goals are to learn basic riding and horsemanship skills, or to prepare for off-grounds horse showing, Dreams on Horseback can help you reach your goals. Most traditional lessons are held at Stepping Stone Stables.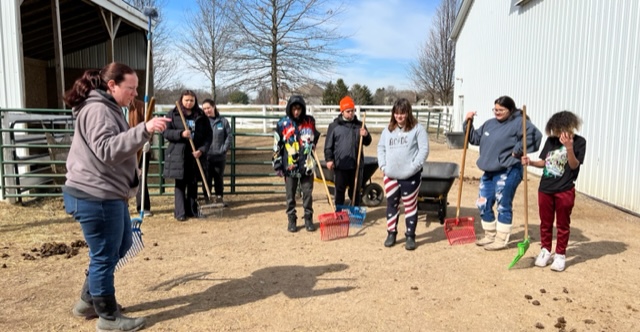 Vocational Training
Dreams on Horseback offers young adults with special needs the opportunity to learn valuable work and social skills needed for the workplace. Students learn and provide the authentic service of caring for our barn and horses. Staff helps students realize and implement skills which will guarantee their success in their first work experience beyond Dreams on Horseback. See the video to see how one school is benefitting.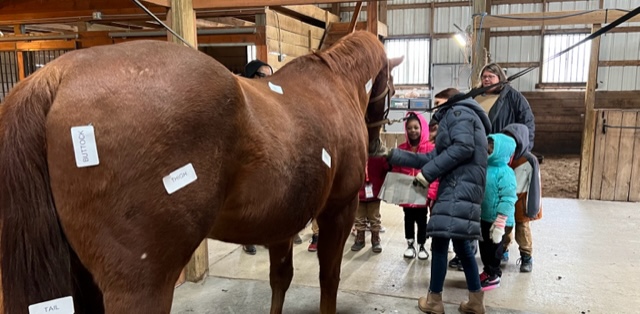 Equine Assisted Learning
Horses are unique in their ability to read our non-verbal cues and give clear non-verbal feedback to us. These natural responses by our equine partners lay the groundwork for gifted instructors to lead participants on a journey of introspection. Participants may be asked to observe their equine partner's response to them. What does this tell the participant about himself? It is up to the participant to decide.
Alzheimer's Sensory Experiences
Seniors enjoy an outing to the farm where they are introduced to our horses through a variety of sensory experiences such as grooming, touching, education and observation. These sessions are led by our sensitive staff who have years of experience serving our seniors. An OSU study conducted in conjunction with Dreams on Horseback found that this program lessened agitation in participants.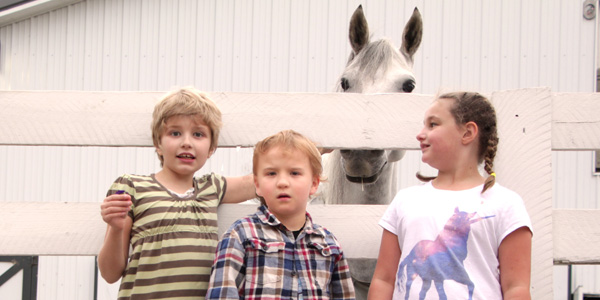 Field Trips
Would your group enjoy a trip to the farm? Let us design a field trip customized to your time frame and preferred format (educational or experiential). Experience life on the farm, learn some fun facts about horses and their care, go for a handler led ride, and enjoy our beautiful grounds where you can lunch creek side in our beautiful wooded picnic grounds.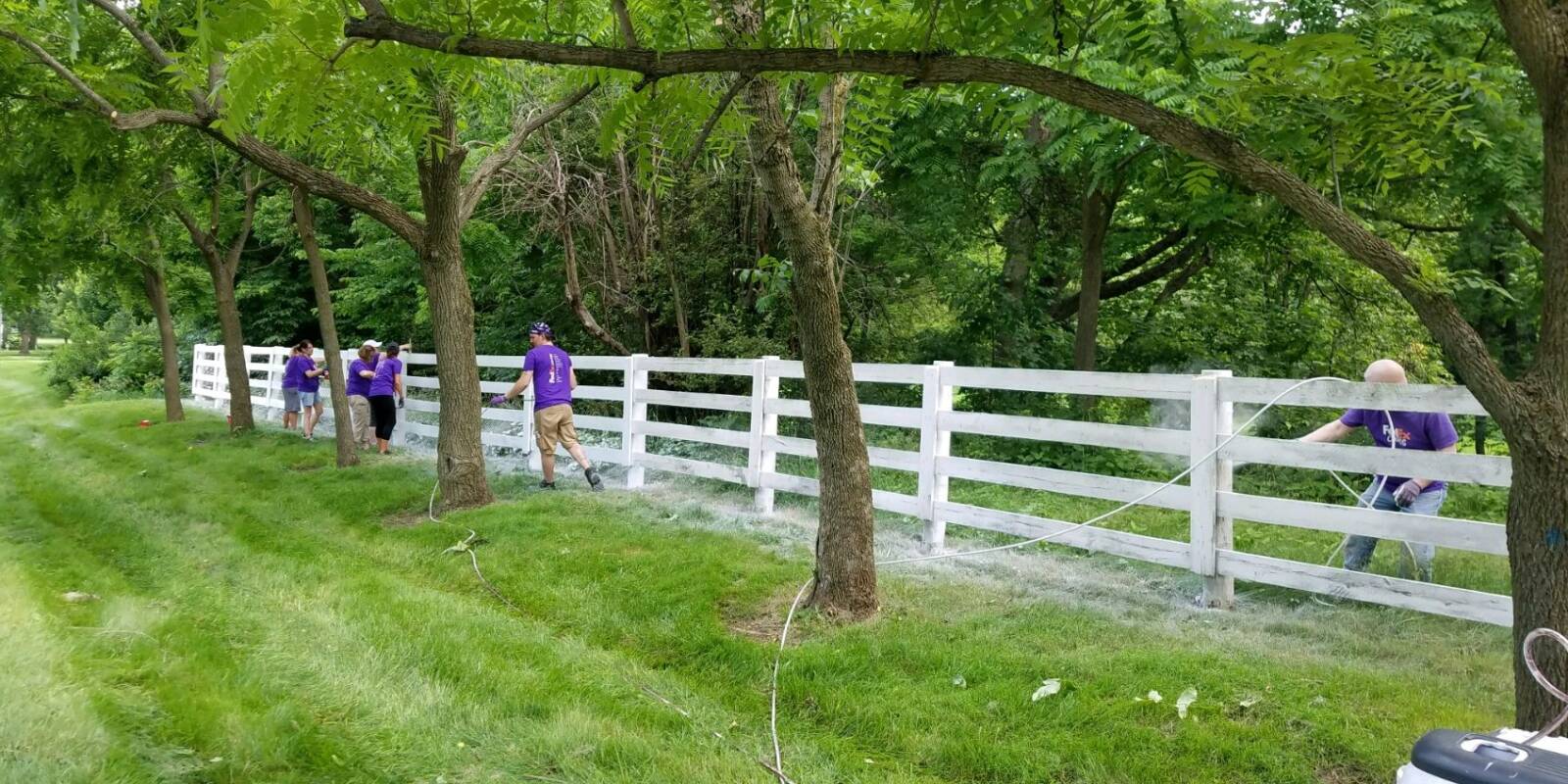 Corporate Team Building
Groups, such as corporate work teams, can also benefit from Equine Assisted Learning Methods. Participants are challenged to examine their role in their group by working together to meet a challenge put forth by the instructor. You'll never know where equine assisted learning might take you.
Our Organizational Partners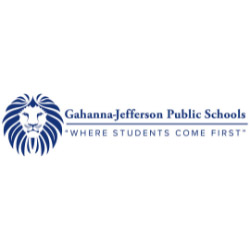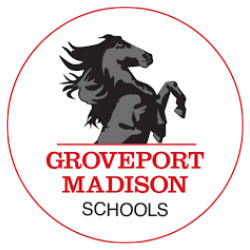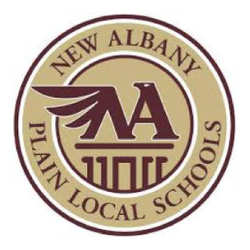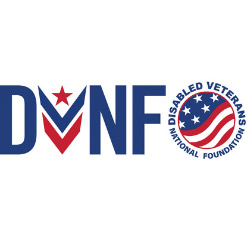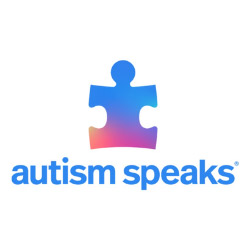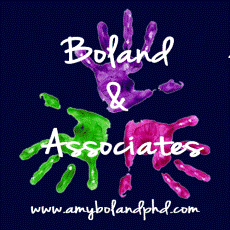 You can help support our participants dreams